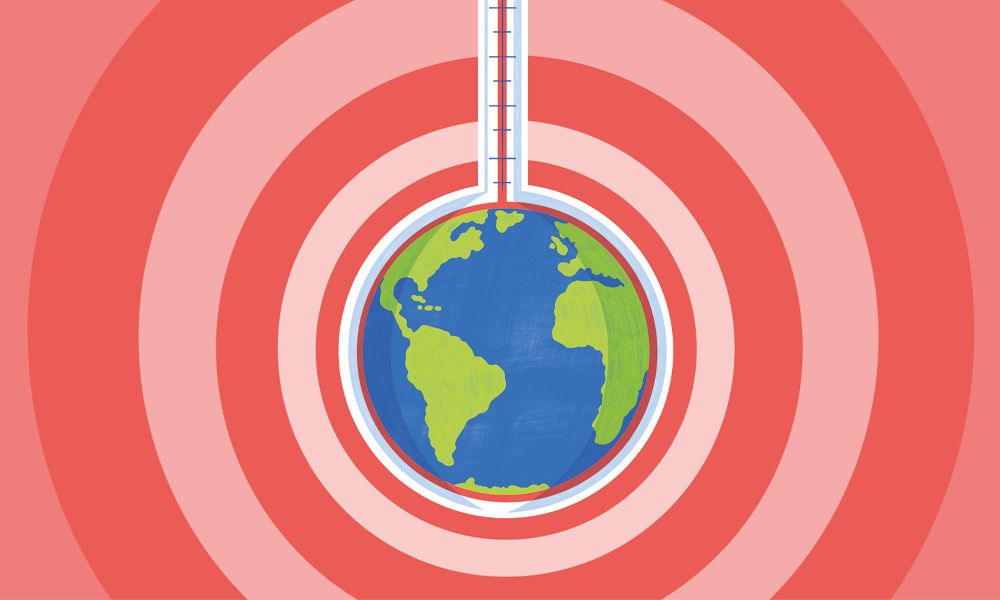 Planet Papers 7: Good COP, bad COP
A guide to human efforts to tackle climate change.
23 September 2021
All eyes will be on Glasgow from 31 October to 12 November for the COP26 global climate summit. The ultimate objective is for signatories to the UN Framework Convention on Climate Change (UNFCCC) to work together to get to 'net zero' carbon emissions in time to stave off climate disaster.
But what exactly is the UNFCCC, and what is the job of a COP? What makes a good one, and what is the significance for your clients? Our latest Planet Paper: Good COP, bad COP and upcoming webinar will seek to answer those questions by looking at some of the significant COPs of the past and what they can tell us about what needs to happen in Glasgow this November to make it a good one.
We hope you enjoy reading Good COP, bad COP and find it helpful in understanding what COP26 is all about and what it means for you.
View Planet Papers 7: Good COP, bad COP
 
Read our entire Planet Papers series here:
Planet Papers 1: A responsible recovery
Planet Papers 2: Changing the planet
Planet Papers 3: A brand new world 
Planet Papers 4: Feeding the planet
Planet Papers 5: The economic ecosystem
Planet Papers 6: Cities to the rescue
Back to Planet Papers hub