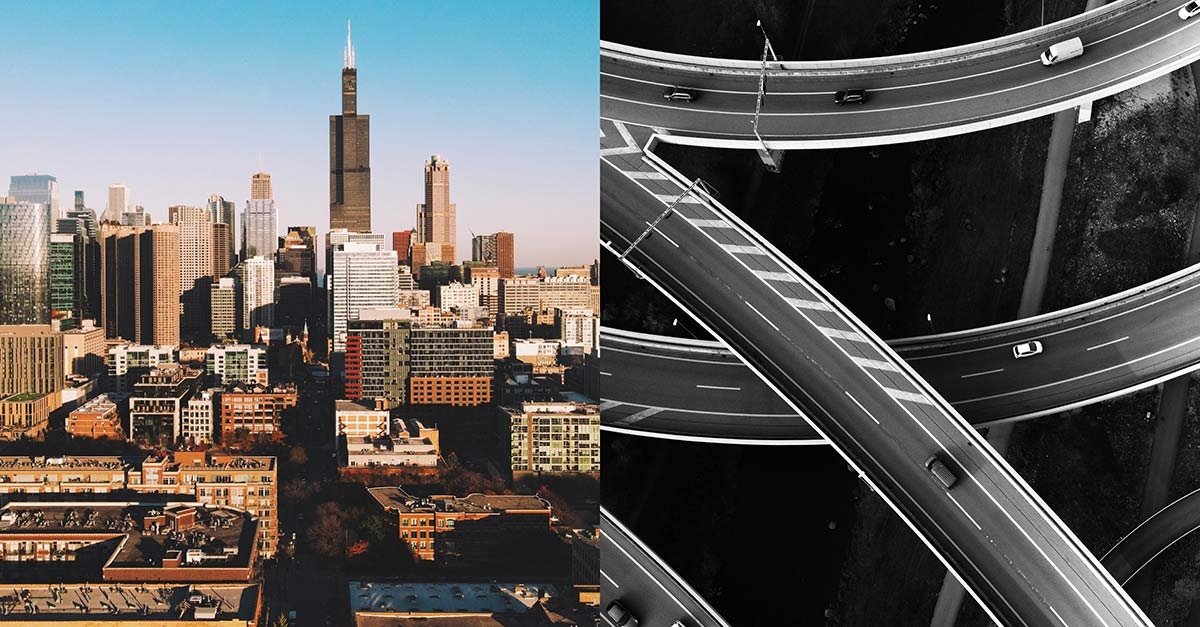 Drive to survive
On the ground research through the US heartlands.
21 September 2023
Earlier this year fund managers Will McIntosh-Whyte and David Harrison crossed the Atlantic to gauge for themselves how the world's biggest economy is faring in the face of persistent inflation and aggressive interest rate hikes. How are businesses responding to post-pandemic shifts in work practices and supply chains? Are the monster fiscal packages of the Inflation Reduction and CHIPS acts having any impact on the ground, or boosting sustainability trends even as anti-ESG sentiment picks up Stateside?
Read our report to find out.